SabiLaw Website Design & Hosting Services
Are you looking to take your online presence to the next level? Our team of expert web designers can help you create a stunning website that will make you stand out from the competition. Websites are a crucial component of the digital world and play an essential role in our daily lives and businesses. There are countless reasons why websites are important to firms, businesses, professionals, groups, and individuals. That is why SabiLaw has cost-effective, stylishly crafted, and innovative web design solutions for you.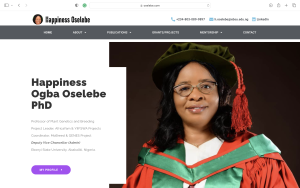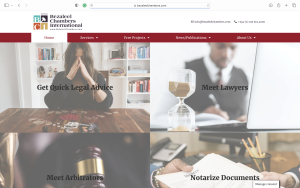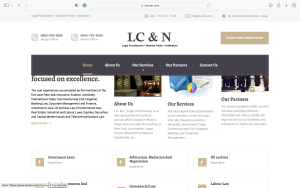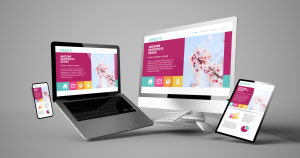 Our web design services are tailored to meet your unique needs and goals. Whether you need a simple brochure website or a complex e-commerce platform, we have the skills and experience to deliver a website that not only looks great but also functions flawlessly.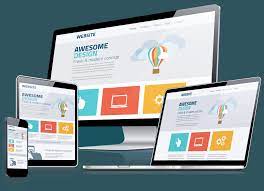 We take a collaborative approach to our work, ensuring that you are involved in the design process every step of the way. Our team of designers will work with you to understand your brand and your target audience, ensuring that your website reflects your unique style and messaging.
We understand that your website is a critical component of your business, which is why we prioritize functionality and user experience in every design. Our websites are optimized for speed, mobile responsiveness, and search engine optimization, ensuring that you are set up for success. They are also hosted by the most reliable.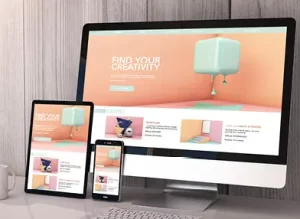 At SabiLaw, we believe that great web design should be accessible to everyone, regardless of their budget. That's why we offer competitive pricing and flexible payment options, so you can get the website you need without breaking the bank.
Don't settle for a mediocre website. Let our team of expert web designers create a website that will take your online presence to the next level.
Websites Design & Hosting Prices

S/N

ACTIVITIES/PROCESSES

FEE (N)
1.
Basic website with 50 emails and 5 pages (Home page, About Us, Our Team, Services and Legal Pages) + hosting
222,700.00
2.
A website with 50 emails, unlimited pages, and a blog + hosting
325,000.00
3.
A website with 100 emails, Unlimited pages, and an e-Commerce + hosting
440,000.00
4.
A website with 100 emails, Unlimited pages, and an e-Learning + hosting
560,500.00
5.
A website with Unlimited emails, Unlimited pages, a Blog, an e-Learning, and an e-Commerce + hosting
740,000.00
All the websites come with Malware Scanner, SSL Certificate, SEO Tools, Space for Subdomains, and more.
The annual renewal fee is 50% of the price.
Prices are also payable in USD (at the Central Bank of Nigeria's rate of N460 = $1).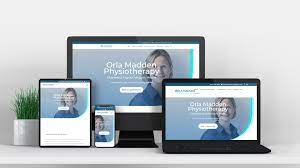 PAYMENT INFORMATION

Banker
United Bank of Africa (UBA)
Account Name
SabiLaw Solutions Limited
Naira Account
1024593709
USD Account
3003502984

SWIFT Code: UNAFNGLA

Pounds Account
3003503077

SWIFT Code: UNAFNGLA

Euro Account
3003502991

SWIFT Code: UNAFNGLA

Online Payment Link

https://flutterwave.com/pay/sabilawsolutionslimitedc2qj
This is a service of SabiLaw Solutions Limited (a Member of the SabiLaw Group)